Heatwaves – often referred to as "silent killers"– are among the deadliest of all natural disasters worldwide. Extreme heat also threatens the systems we rely on every day, from agricultural production to energy provision. 2022 saw India – the world's second largest wheat producer – ban grain exports as a heatwave stunted crops, while parts of China's longest river dried up, affecting hydropower and shipping. Europe alone reported over 15,000 heat related deaths.
In his forthcoming book, The Heat Will Kill You First, renowned journalist and author Jeff Goodell explains how extreme heat is radically changing the world and impacting the lives of people everywhere. As part of Perry World House's 2023 Global Shifts Colloquium, "Living with Extreme Heat: Our Shared Future," he will talk about the steps countries and communities can take today to cope with tomorrow's heatwaves, and whether the world can learn to live with extreme heat.
Perry World House will host a reception for attendees following this discussion. Please indicate whether you wish to attend the reception when registering for this event.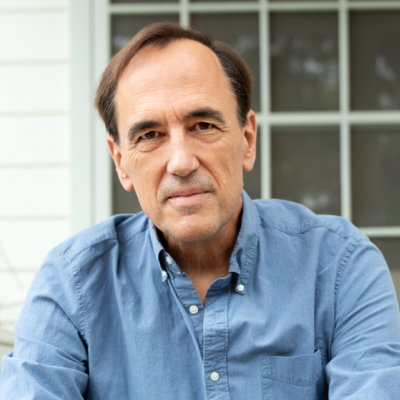 Jeff Goodell
Author and Senior Fellow
Atlantic Council
Jeff Goodell was born and raised in Silicon Valley, where his family has lived for four generations. He has worked as a blackjack dealer, a glazier, a janitor, a bartender, a professional motorcycle racer, an editor at a Russian literary journal, and a technical writer at Apple Computer. Since 1996, Goodell has been a staff writer at Rolling Stone and a frequent contributor to the New York Times Magazine. He is the author of several acclaimed books on tech, energy, and environmental issues, including Big Coal: The Dirty Secret Behind America's Energy Future; How to Cool the Planet: Geoengineering and the Audacious Quest to Fix Earth's Climate; and The Water Will Come: Rising Seas, Sinking Cities, and the Remaking of the Civilized World. Goodell was a fellow at New America in 2016 and 2017 and is currently a senior fellow at the Atlantic Council. As a commentator on energy and environmental issues, he has appeared on media outlets including NPR, MSNBC, CNN, ABC, and Fox. He was awarded a 2020 Guggenheim Fellowship in General Nonfiction. Goodell has a BA from the University of California, Berkeley and an MFA from Columbia University. His forthcoming book, The Heat Will Kill You First, will be available in July.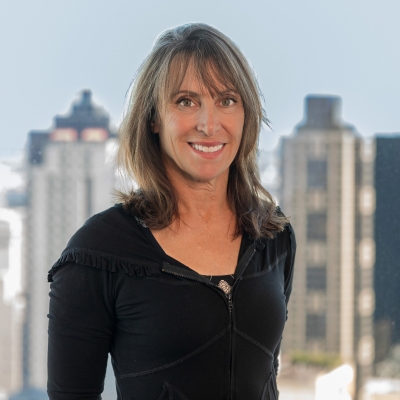 Faye Flam (moderator)
Columnist
Bloomberg Opinion
Journalist Faye Flam has been from the rocky fringes of Greenland to the mountaintops of Haiti to the South Pole to capture stories about science and the natural world. She earned a degree in geophysics from the California Institute of Technology, where she learned about global warming and the need to explain the threat to the general public. She started her science journalism career as an intern for The Economist before becoming a staff writer for Science Magazine covering particle physics and cosmology. Her desire to reach the wider public brought her to the Philadelphia Inquirer where she covered science and created a weekly column about evolution. Flam is currently a columnist for Bloomberg Opinion, where she is able to add critical evaluation and context to scientific advances. In 2020 she won a Pulliam fellowship from the Society for Professional Journalists, which came with a grant she used to create a podcast called Follow the Science. The weekly episodes examined the pandemic and posed questions about what to believe in a world where so much that is labelled "science" is either pseudoscientific, fraudulent, distorted by the media or just plain wrong.