Providing basic services to informal urban settlements has been a historical challenge for cities of the global south. One of the defining features of 'informality' in settlements has been their lack of access to basic services. This seminar complicates that discussion by asking how to marry the concerns of sustainability and steady electricity provision in informal urban settlements. Dr. Mensah will present his research on electricity provision in Accra's slums, while Dr. Kitio will focus on the overall macro picture of fitting sustainability into service provision in informal settlements of the global south. In particular, the seminar features research conducted by Eugenie L. Birch, co-Director of Penn's Institute for Urban Research, and James Mensah entitled "Powering the Slum" and funded by the Kleinman Centre for Energy Policy at the University of Pennsylvania.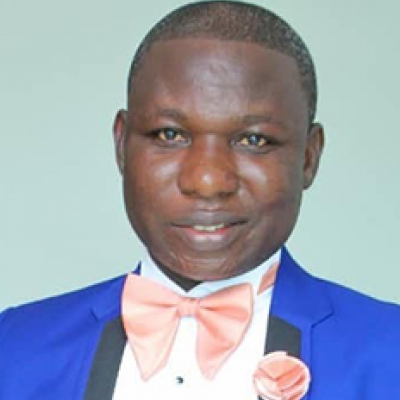 James Kwame Mensah
Senior Lecturer
University of Ghana Business School
James Kwame Mensah is a fellow at the Penn Institute for Urban Research and a lecturer in the Department of Public Administration and Health Services Management at the University of Ghana Business School.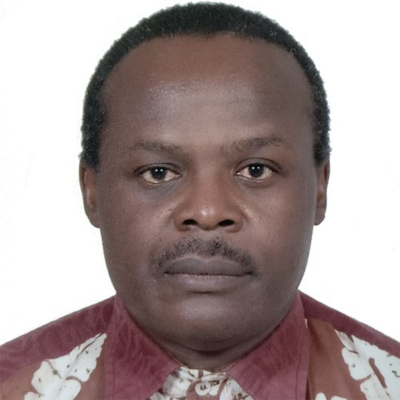 Vincent Kitio
Architect, Chief, Urban Energie Unit
UN-Habitat
Vincent Kitio is an architect and holds a PhD in Appropriate Energy Technologies (energy efficiency and renewable energy) for Developing Countries. He heads the Urban Energy Unit of UN-HABITAT, a section that works on three focus areas: universal energy access for the urban poor; energy efficiency in the built environment, and renewable energy technologies in urban areas. He oversees the implementation of two regional programs in Africa: "Promoting Energy Efficiency in Buildings in East Africa" that aims at mainstreaming energy efficient measures in housing policies, building codes, building practices and building finance; and the "Mainstreaming Energy and Resource Efficiency measures, and Renewable Energy technologies into Building Codes in West Africa (Senegal, Nigeria, and Cameroon).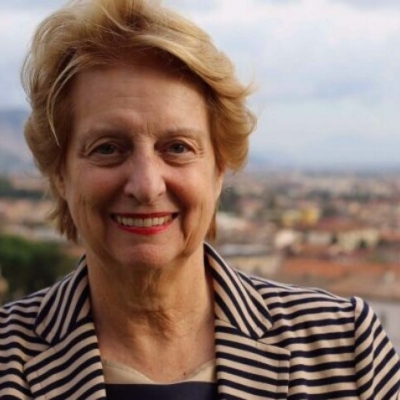 Eugenie L. Birch (moderator)
Nussdorf Professor of Urban Research and Education
Weitzman School of Design
Eugenie L. Birch is the Lawrence C. Nussdorf Chair of Urban Research and Education. She teaches courses in global urbanization and the doctoral seminar and serves as chair, Graduate Group in City and Regional Planning, co-director, Penn Institute for Urban Research, co-editor, City in the 21st Century Series, University of Penn Press and co-editor, SSRN Urban Research e-journal.