Join us for a lunch reception following the event!
Join us on Thursday, March 23, 2023 from 12:00 to 1:30PM in the Kleinman Center Energy Forum as our Energy Week Lightning Talk Finalists present their amazing work in the energy sector! You'll hear engaging Ted-style talks from Penn students across a variety of different fields, including science, engineering, law, and business. This collaborative event is hosted by the Vagelos Integrated Program in Energy Research, Vagelos Institute for Energy Science and Technology, and Kleinman Center for Energy Policy.
Finalists can earn up to $1,000 USD in awards. A Judge's Choice Award and Audience Choice Award will be granted at this event. Come cheer on the finalists!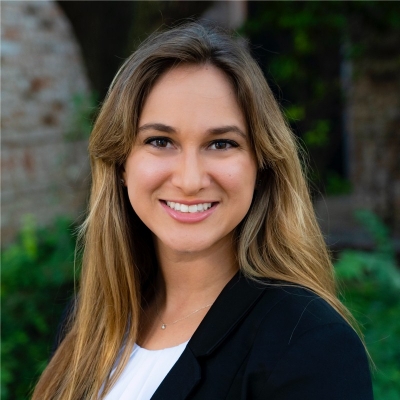 Sarah Dar
MBA Student
Wharton
Sarah Dar is a first year MBA at Wharton. Prior to Wharton she worked as a consultant to the U.S Navy's Energy Programs Office and then worked in M&A at the world's largest renewable energy company, NextEra. She is currently working part time at a climate tech VC and is focused on low carbon hydrogen.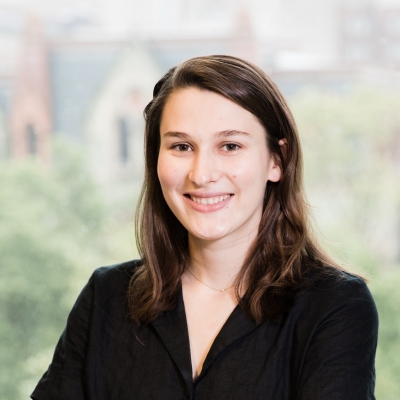 Maura Gibbs
PhD Candidate
Chemistry Department
Maura Gibbs is a Ph.D. candidate in the Department of Chemistry, working with Prof. Karen Goldberg. Her research focuses on developing homogeneous catalysts for the dehydrogenation of saturated polymers, with an ultimate goal of allowing upcycling of discarded plastic to more valuable specialty polymers. She is a Vagelos Institute of Energy Science and Technology (VIEST) Graduate Fellow as well as a Climate Leaders at Penn (CL@P) fellow. She also serves on the board of Women+ In Chemistry (W+IC).
Emma Glasser
Undergraduate Student
Vagelos Integrated Program in Energy Research (VIPER)
Emma Glasser is an undergraduate at UPenn studying Materials Science and Engineering and Environmental Science in the Vagelos Integrated Program in Energy Research (VIPER) program. She has worked at APPRISE, Resources for the Future, the Delaware Valley Regional Planning Commission, and the Socio-Spatial Climate Collaborative. This work has included research on energy affordability, decarbonization technologies and policies, the Green New Deal, and Eco-Apartheid. Emma organizes with the abolitionist assembly Police Free Penn and the climate justice group Fossil Free Penn. She is a Kleinman Center Student Advisory Council Member and was also a 2020 Undergraduate Student Fellow.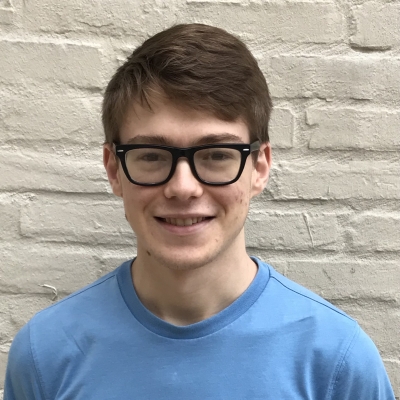 Michael Moriarty
Undergraduate Student
Vagelos Integrated Program in Energy Research (VIPER)
Michael Moriarty is an undergraduate in the Vagelos Integrated Program in Energy Research (VIPER) program studying physics and electrical engineering.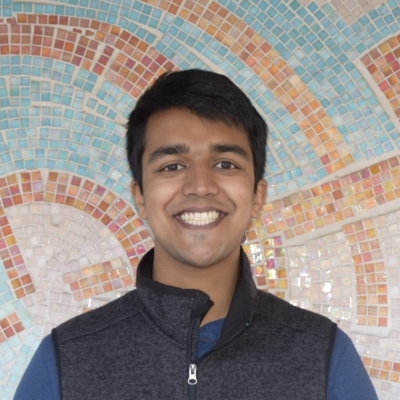 Anvit Rao
Undergraduate Student
Economics
Anvit Rao is from Ann Arbor, Michigan and is a junior pursuing a bachelor's in economics and an accelerated masters in data science. His experience with energy ranges from writing a paper on net metering in California to working on machine learning for price forecasting in power markets at Ascend Analytics. He is currently an intern for AutoGrid Systems, working on demos and proposals for their distributed energy resource management and virtual power plant solutions. After graduation, Anvit hopes to have a job dedicated to helping facilitate the energy transition.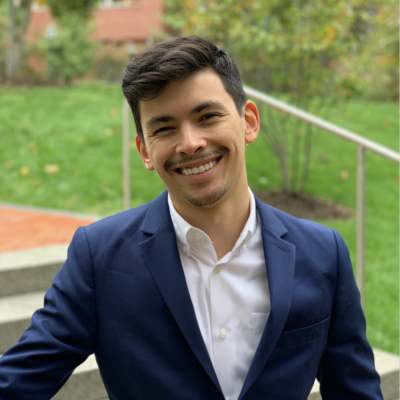 Sammy Wong
JD Student
Penn Law
Sammy Wong is a third-year law student focusing on energy regulation and climate policy. At Penn Law, he serves on the editorial boards of The University of Pennsylvania Law Review and The Regulatory Review, is president of the Environmental Law Project, is VP of Educational Partnerships of Climate Leaders @ Penn, and serves on the Kleinman Center Student Advisory Council. While in law school, he has worked at the Natural Resources Defense Council, the Sierra Club, the White House Council on Environmental Quality, and the U.S. Department of Energy. After graduation, Sam is moving to D.C. to work in energy regulation and climate technology law at Latham & Watkins.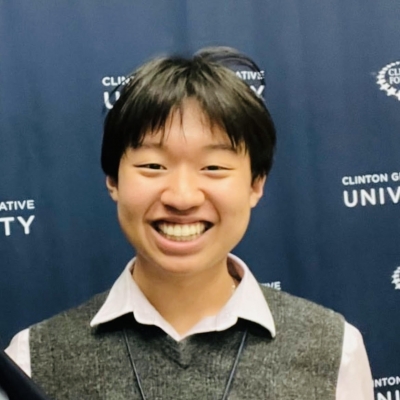 Joey Wu
Undergraduate Student
Vagelos Integrated Program in Energy Research (VIPER)
Joey Wu is a sophomore in the VIPER Program studying Bioengineering and Environmental Science. As a former Poethig Plant Transformation Lab researcher, Joey developed and tested novel superplants to maximize growth. Currently working with the Drexel Sales Research Team, the Philadelphia Water Department, and the Penn Water Center, he is developing water filtration techniques to eradicate PFAS from drinking water.