The Energy Economics & Finance seminar series is organized by Arthur van Benthem and hosted by the Kleinman Center. In this seminar, Penny Liao (Wharton Risk Management & Decision Processes) will present "Sea level rise and the social cost of flood insurance subsidies".  
The full schedule is available at: https://bepp.wharton.upenn.edu/research/energy-economics-finance-seminar/.
ABSTRACT: We consider the interaction between sea level rise due to climate change and imperfect flood insurance subsidies in an analytically tractable model with forward-looking investment decisions. Using the vulnerable Tampa Bay area to calibrate the model, we demonstrate that subsidized flood insurance leads to large social costs, driven by excessive development in flood-prone coastal areas. We then consider optimal adaptation in terms of forward-looking urban planning. With actuarially fair insurance, sea level rise leads to cities gradually retreating from the coast, with low-lying areas close to the shoreline progressively abandoned.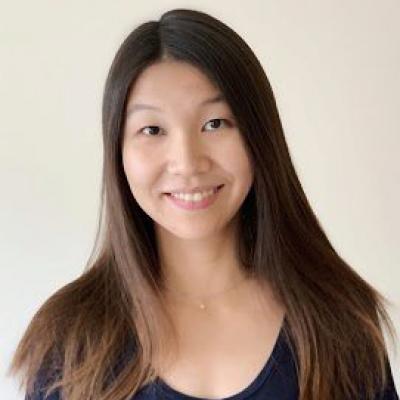 Penny Liao
Postdoctoral Research Fellow
Wharton Risk Center
Dr. Yanjun (Penny) Liao is a Postdoctoral Research Fellow at the Wharton Risk Center. She is primarily interested in understanding behavioral and market responses to extreme weather and environmental risks and how these responses shape the built and socio-economic landscape. In a related research agenda, she also studies consumer behavior in response to environmental and energy policies. Dr. Liao received her Ph.D. in Economics at the University of California, San Diego in 2019. Previously she earned her B.A. in Economics from the University of Hong Kong. During her time in Hong Kong, she has also worked as an independent consultant at Civic Exchange, a public-policy think tank focusing on environmental issues.