The Kleinman Center will host a panel discussion between accomplished alumni working in the field of energy which will focus on preparing students for a successful entrance into the energy sector. Panelists will discuss their career trajectories, the lessons they have learned, the trends that they observe, and will offer recommendations to students interested in entering this sector. This program will be an invaluable opportunity for students and advisors.
A happy hour reception will follow the alumni panel.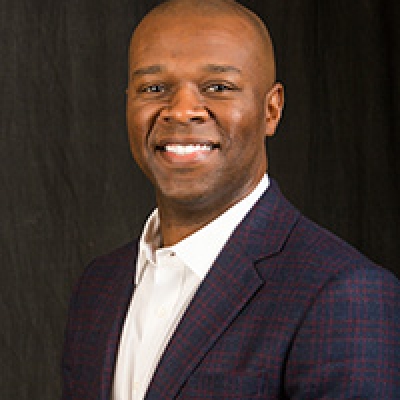 Donald Brown
Executive Vice President and Chief Financial Officer
NiSource
Donald Brown is Executive Vice President and Chief Financial Officer at NiSource. He has overall responsibility for NiSource's finance and accounting organizations. Previously, Brown was Executive Vice President, Finance for NiSource, a role he assumed upon joining the company in 2015. Brown has more than 20 years of experience in financial leadership roles in the regulated utility and consulting industries. He has a bachelor's degree in economics with a concentration in accounting from the Wharton School at the University of Pennsylvania and a master's degree in business administration from Duke University's Fuqua School of Business.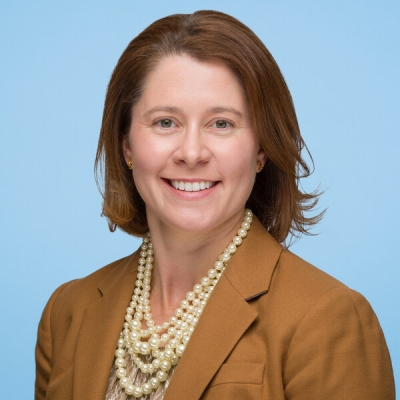 Emily Duncan
Senior VP of Federal Affairs
American Electric Power
Emily Duncan is the senior vice president of federal affairs at American Electric Power, where she is responsible for managing relationships with federal government officials, members of Congress, various federal regulatory agencies, and industry trade groups. Prior to this, Duncan was vice president of government relations at National Grid, an electric and natural gas transmission and distribution utility. She has worked as the director of government affairs and counsel at the Solar Energy Industries Association and was an energy attorney at Winston & Strawn LLP in Washington, D.C., where she represented various utilities and development companies before the Federal Energy Regulatory Commission and the Nuclear Regulatory Commission.
Duncan graduated from the University of Pennsylvania and earned a law degree from Duke University. She is a member of the Kleinman Center Advisory Board.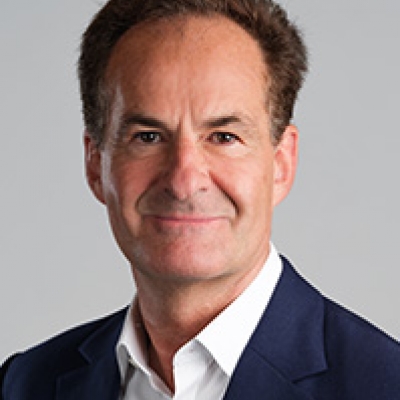 Brian Menell
Chairman and CEO
TechMet Ltd
Brian Menell is Chairman and CEO of TechMet Ltd, and sits on the boards of a number of TechMet's investee companies, including Trinity Metals, US Vanadium, Brazilian Nickel and TechMet-Mercuria. Menell is also Principal of the Kemet Group. He was educated in the UK and later graduated in Political Science & Economics from the University of Pennsylvania.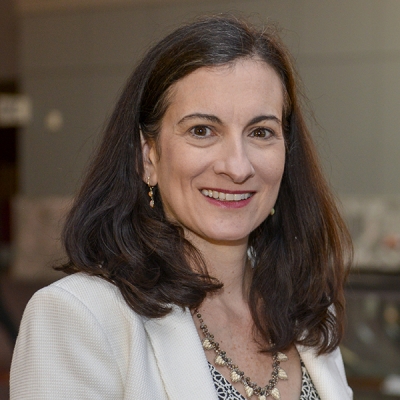 Sarene Marshall
Chief Sustainability Officer
Galway Sustainable Capital
Sarene Marshall is the Chief Sustainability Officer for Galway Sustainable Capital (GSC), where she is responsible for evaluating environmental, social, and governance ("ESG") risks and impacts of Galway investments as well as measuring, reporting on, and improving sustainability performance of Galway's portfolio. Galway is a private equity-backed specialty finance company committed to accelerating the transition to a sustainable economy via investments in growth businesses in renewable and distributed energy, green, healthy and affordable buildings, transportation, goods and services, food, land and water, and carbon and its equivalents.

Before Galway, her career involved roles at the Inter-American Development Bank, Urban Land Institute, the Nature Conservancy, Mercer Management Consulting (now Oliver Wyman), and World Wildlife Fund. Her focus has included climate change mitigation and resilience, corporate sustainability through emissions reductions, renewable energy, and zero-waste initiatives, as well as strategic planning, change management, and globalization. Since 2020, she has been an adjunct professor in the Masters of Sustainability and Energy program at Northwestern University.

Ms. Marshall holds an MBA and MA from the University of Pennsylvania's Wharton School and Lauder Institute and a BA in International Affairs from the George Washington University. Having lived and worked extensively in Latin America, she is a fluent Spanish speaker.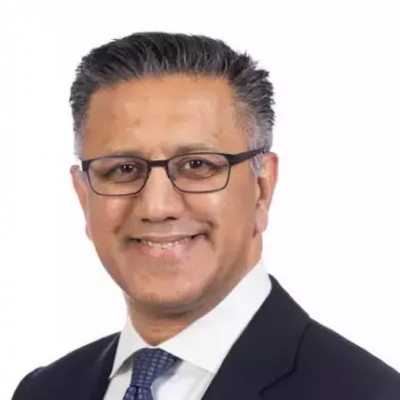 Badar Khan (moderator)
Board Director, EVgo & CRH; Senior Advisor, Global Infrastructure Partners
Badar Khan brings over 25 years of experience in the energy sector, most recently as President of National Grid USA, a utility that provides energy and clean energy solutions to over 20 million people in the northeast US. He previously worked at Centrica plc for 14 years, including as CEO of Direct Energy, the company's North American subsidiary. He is currently a Senior Advisor with Global Infrastructure Partners, one of the world's largest independent infrastructure investors, and serves on the Boards of CRH plc, the largest building materials company in the world, and EVGo, Inc, the largest public fast charging network for electric vehicles in the US. He is also an investor & board member with two early stage and growth equity venture funds. He has a degree in engineering from Brunel University in London and an MBA from the Wharton School of the University of Pennsylvania.